Focalization
FAQ
The Answers
Why Focalization?
I like to think of the word Focalization as a cross between the photographic term of
focus
, and the word
Vocalization
. Because in essance, photography is a way of speaking through images.
---
What equipment do you use?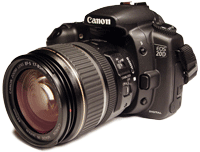 I purchased my
Canon 20D
in December 2005. I currently have 4 lenses for it. The
Canon EF-S 17-85mm
,
Canon EF 100mm F2.8 Macro
,
Canon EF-S 10-22mm f/3.5-4.5 USM
and the
Canon EF 75-300mm F4-5.6 III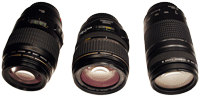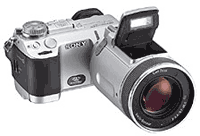 Between August 2003 and November 2005, pretty much everything was taken with a
Sony DSC-F717
5mp Digital Camera

Most everything before August 2003 was taking with a Minolta
Maxxum 5
35mm SLR on
Fuji Sensia II
100 speed slide film.
---
Who takes these pictures?
All photographs on the Web site have been taken, and are copyrighted by Jasey Michelle.
---
Can I order prints of your work?
Please contact me if you wish to order any prints.
---
How long have you been taking pictures?
As long as I can remember. Although, I didn't really get into artistic photography until I got my first SLR in 2001.
---
What else do you do besides shoot photos?
I design Web pages. I have a BFA in Graphic Design from ISU and currently work for Colorfx as a Web Developer/Graphic Designer. Amongst other things, I am currently re-designing their Web site.
---
Still have questions?
Feel free to ask